Have you been looking for a health care professional that will give you the best advice and be your advocate in achieving your health and fitness goals?
We are here to guide your recovery and support you in getting back to what you love the most.
Book Now
Everyone Deserves To Be Active
Benefits Of Treatment From Care & Cure:
Partnership In Health
We advocate and work for you when dealing with insurance providers like ICBC and WorkSafe BC.
Transparent Treatment Plan
Tools and relevant information for you to understand challenges you may face in your recovery process.
Cost-Effective
We offer cost-effective solutions for you by getting you back to what you love to do as quickly as possible.
The Care & Cure Story
Committed to our patients and our community.
We have been open for about 8 years. It is really heartwarming to see a patient return after five years for another issue. This goes to show how our clients trust our services. We have a number of clients and athletes that we have been consistently working with over the last eight years. Most of our clients that get referred to us are word of mouth, friends, and families of existing clients. We pride ourselves on having a very empathetic and cordial atmosphere at our clinic from the receptionist welcoming you to the treating therapist.
Learn More
How We Work
Our physiotherapists use a hands-on approach to treatment using a wide variety of manual skills and extensive knowledge of exercise therapy to help you recover from either acute or chronic injuries.
The aim of physiotherapy is to identify and maximize human movement potential within the spheres of treatment, rehabilitation, and prevention of injury in partnership with our clients.
Learn More About Massage Therapy
Learn More About Physiotherapy
Don't continue to live with tension and pain.
Click on a service to learn about how we can help you start feeling great today!
We take you from living with pain to living your life.
This is our simple process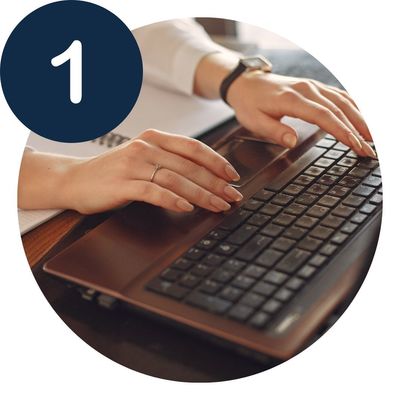 Request An Appointment
Phone or email the office and we will book a time that works for you.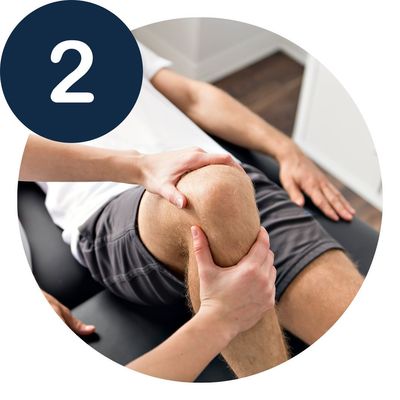 Get A Custom Treatment Plan
Receive Physiotherapy care and exercises that have a real impact.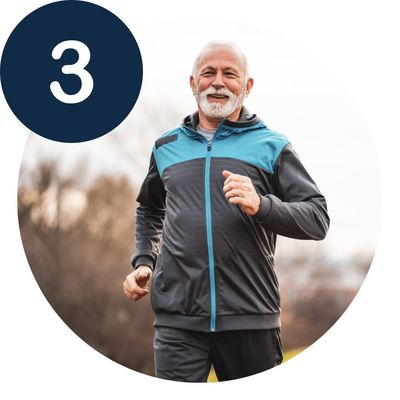 Start Seeing Results
You'll feel better doing the things you love again.
Imagine how great it's going to feel when you are free of nagging pain and have the confidence to do what you love.
Take the first step towards healing and wellness today.
Book Now